2. Respect each other's space.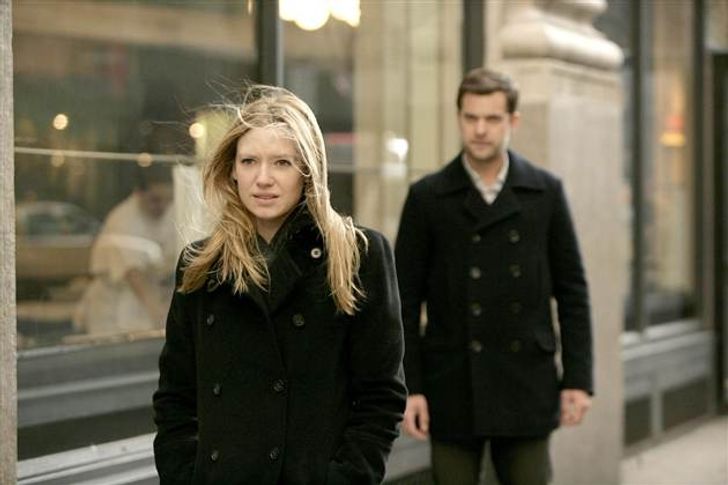 © Fringe / Fox
Happy couples share incredible intimacy, but also know how not to overstep boundaries. Respecting your loved one's space and giving them room to breathe is paramount for a joyful partnership. Feeling suffocated or trapped in a relationship is negative for both of you.
OPEN NEXT PAGE TO SEE MORE
.